ärt
noun
"the expression or application of human creative skill and imagination, typically in a visual form such as painting or sculpture, producing works to be appreciated primarily for their beauty or emotional power."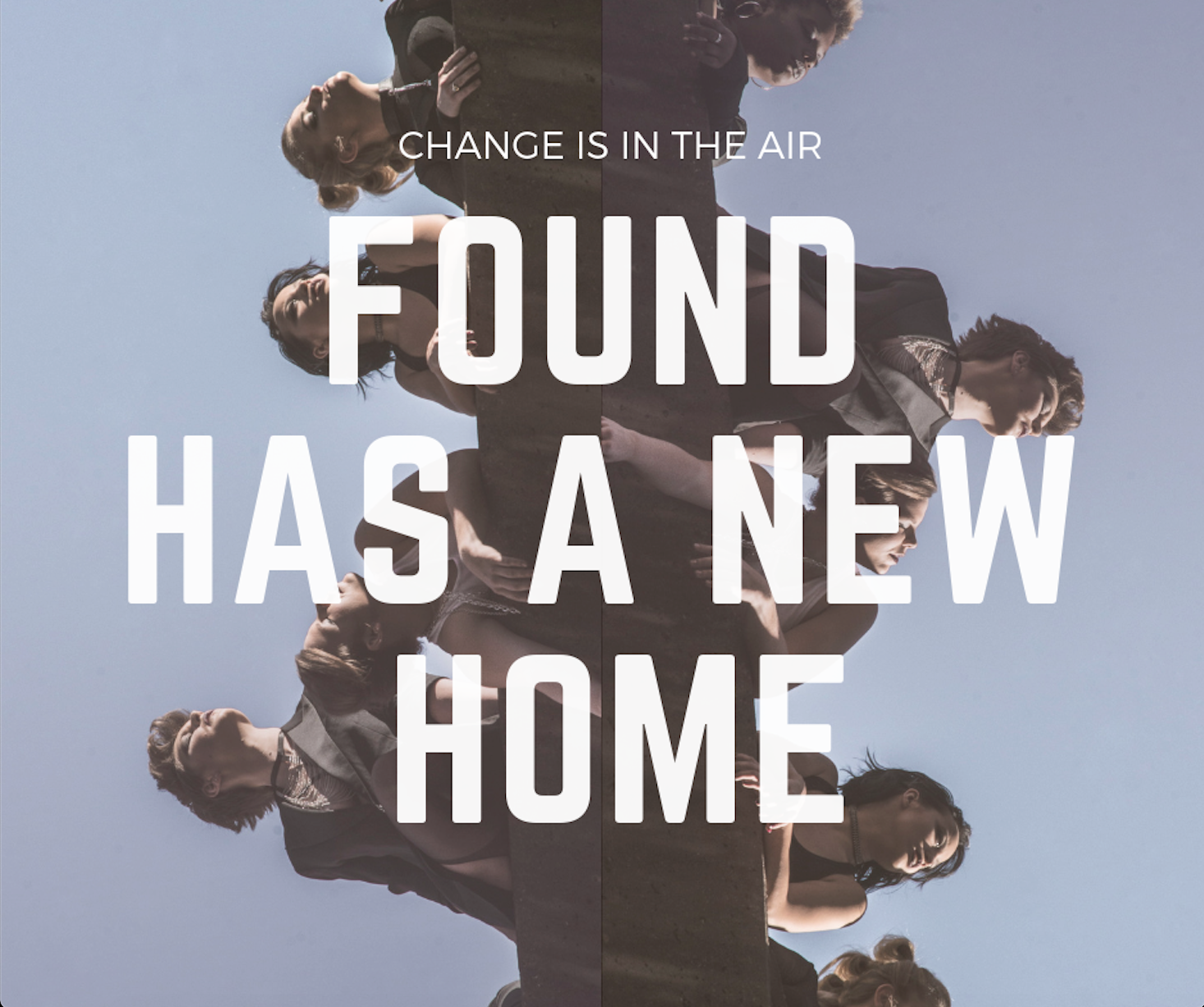 Click below to get a taste of our 2017/2018 show
For Them, for us, 4 me's... for u.
COMMUNITY, EDUCATION & SOCIAL RESPONSIBILITY
In 2007 co-artistic directors Stacie Flood-Popp and Erin Law began to establish an open community through dance and movement that maintains responsibility to social consciousness. Stacie and Erin have worked together in an effort to bring quality movement education and choreographic artistry to the Nashville dance community, and have expanded to over 25 company members and apprentices.
Consider becoming a Sponsor
Click 'Donate' in the top menu.